Welcome to Hurstville Aquarium
We have all the fish. Like every fish
Selling only quality brands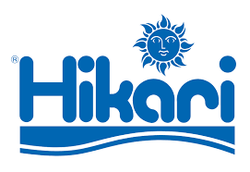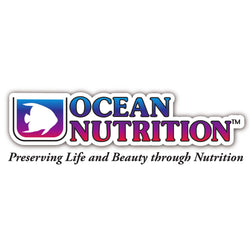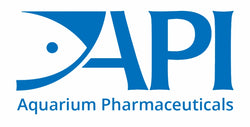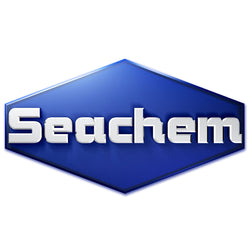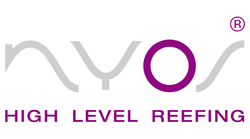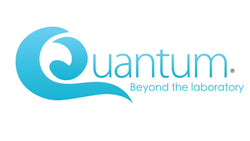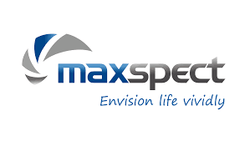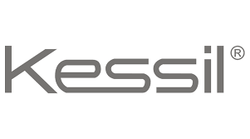 COME AND VISIT US
Located in Hurstville, New South Wales. Walking distance from Westfields, easy access to public transport (train and bus) and ample parking around side streets.
​Shop 3/110 Queens Road, Hurstville NSW 2220
(02) 95704646
PARKING TIP:
Park free for 3 hours in Westfields with a 5 minute walk!
OFFERING YOU THE BEST SOLUTION FOR YOUR AQUARIUM
Our highly trained staff are all enthusiasts and have their own passions for different aspects of the hobby. Whether you are looking at setting up a marine reef tank or your next aquascaped planted tank. Our staff are happy to provide you with advice on how to get your next tank THRIVING!
LOCAL TO YOU
Located in Hurstville New South Wales. 15 minutes off of M5 motorway
COMPETITIVE PRICING
We have a wide variety of products which we work closely with wholesalers and manufacturers to bring you the best products at competitive prices
EXPERIENCE
Operating in Hurstville since 2004. We have staff with over 10 years experience in the industry with regular training to ensure we are up to date with the newest products and technology available to the hobby.